Kapton Polyimide & Silicone Flexible Heaters-Integrated Assembmlies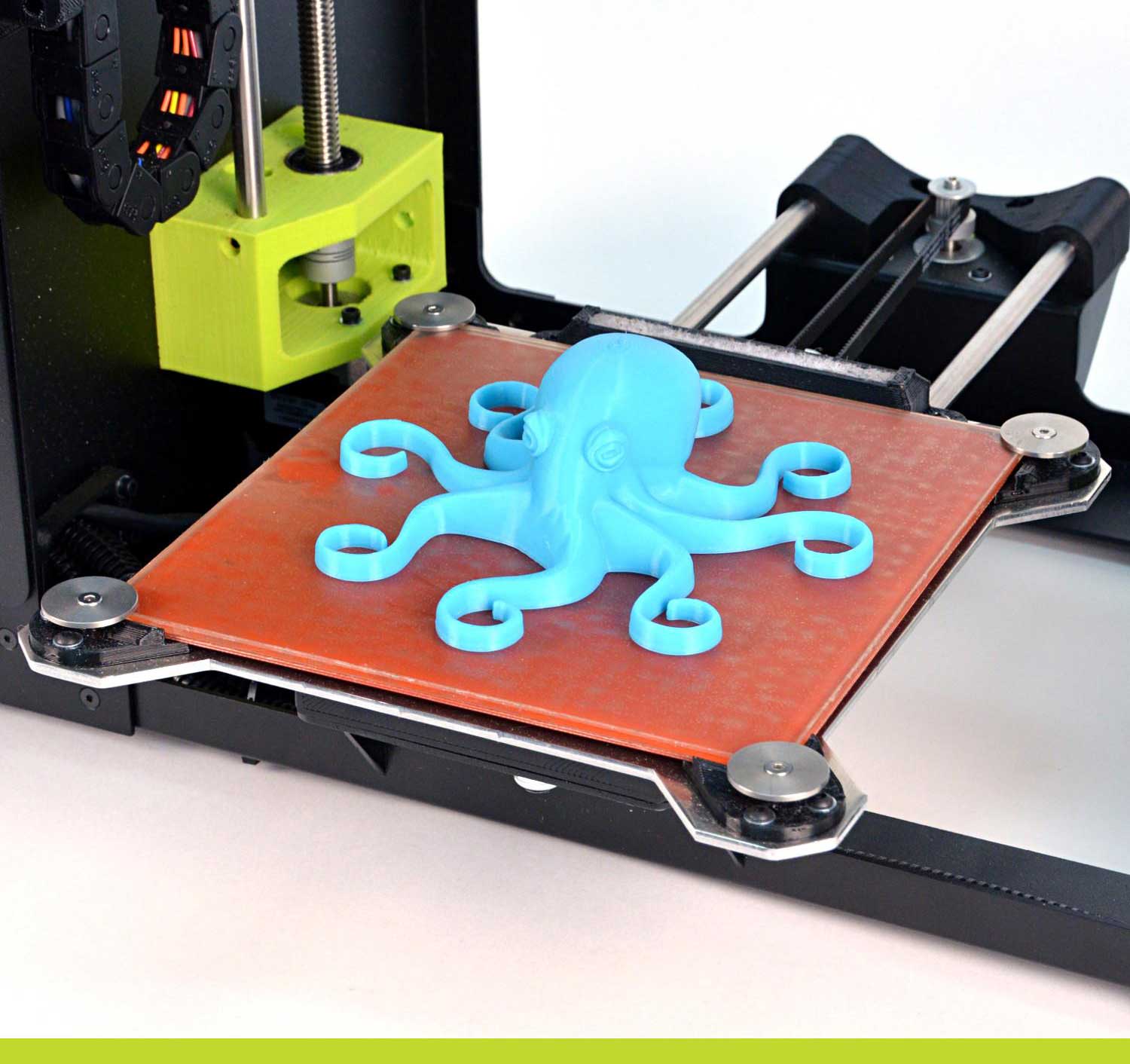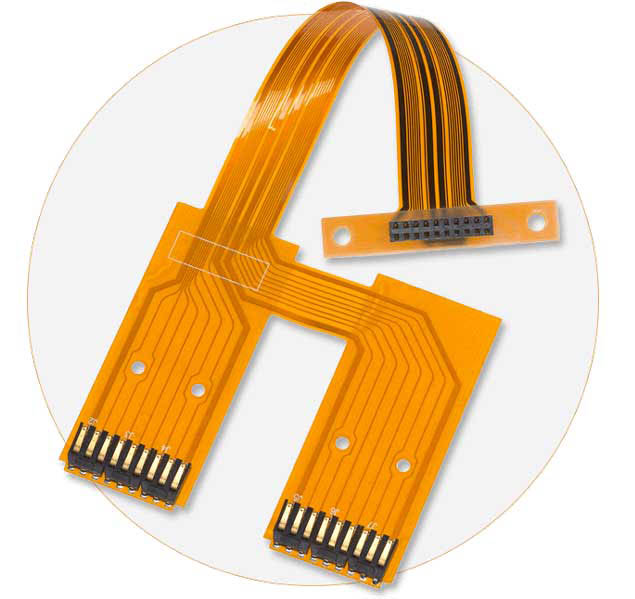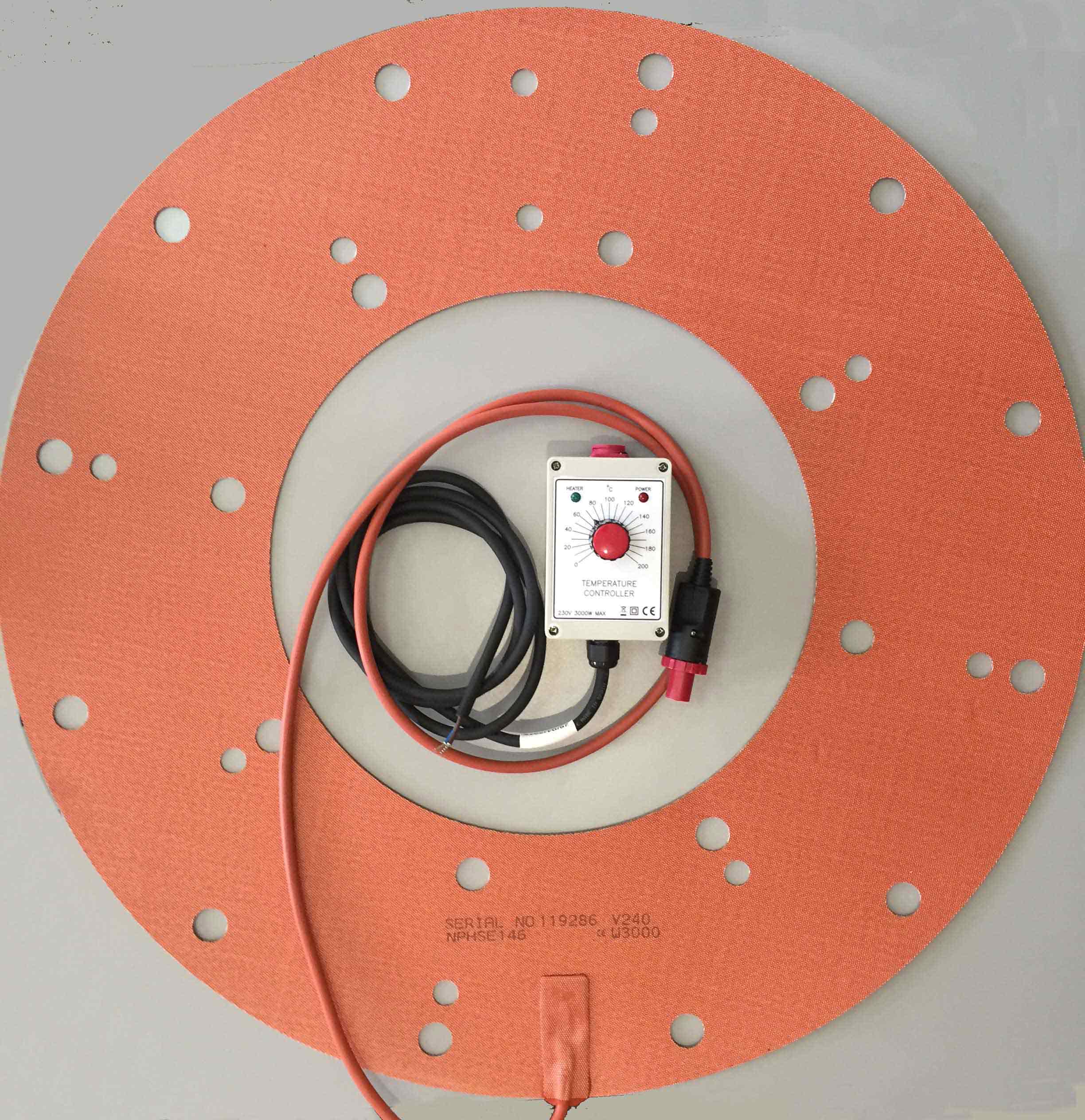 Silicone Heater Integrated Assembly Custom Kapton Printed Circuits Assembly Silicone Heater Integrated Assembly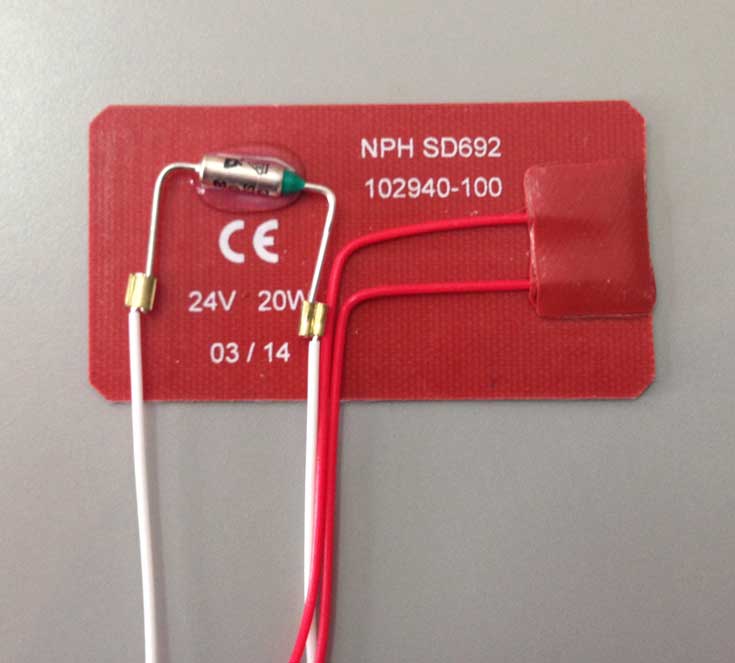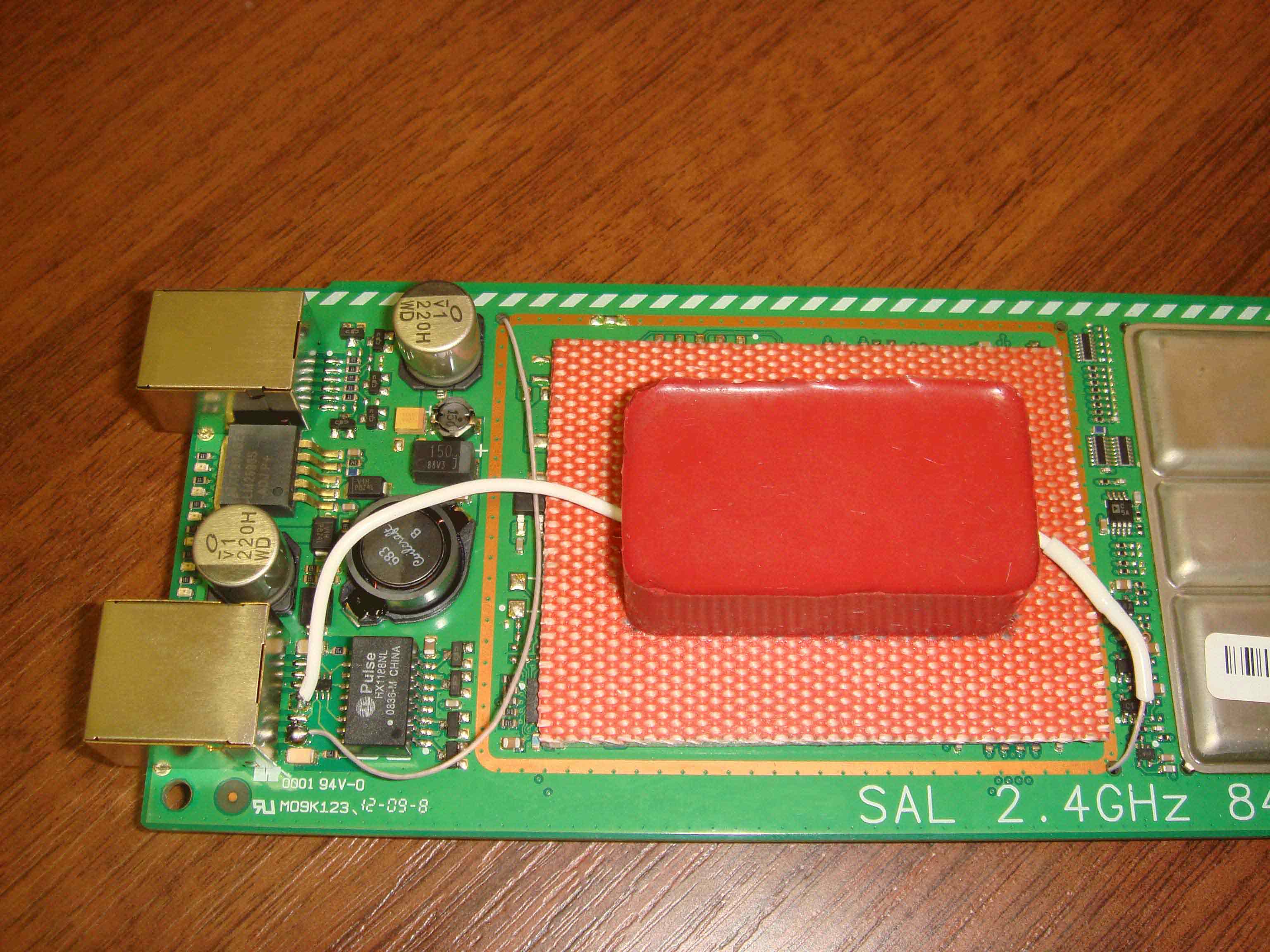 Integrated Sil. Heater Assembly Heat Sink Integrated Assembly Thermal Fuse Silicone Heater & Pre-Set T.Stat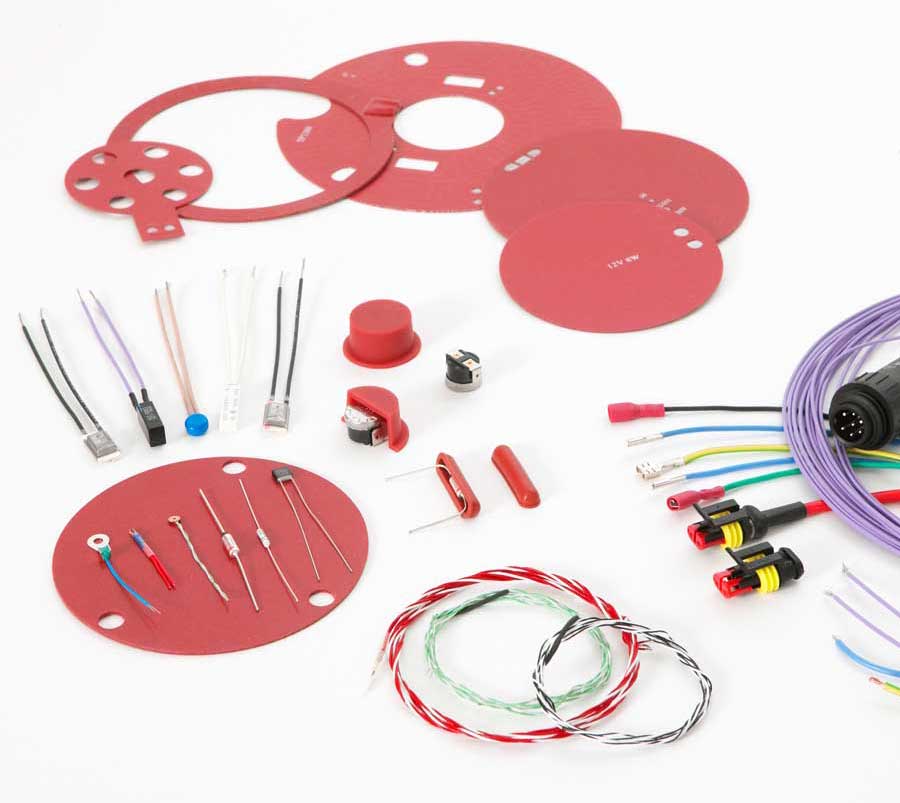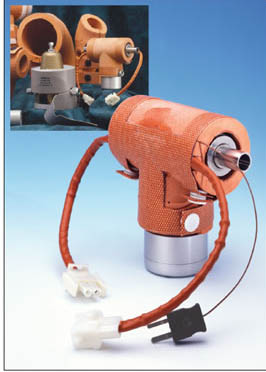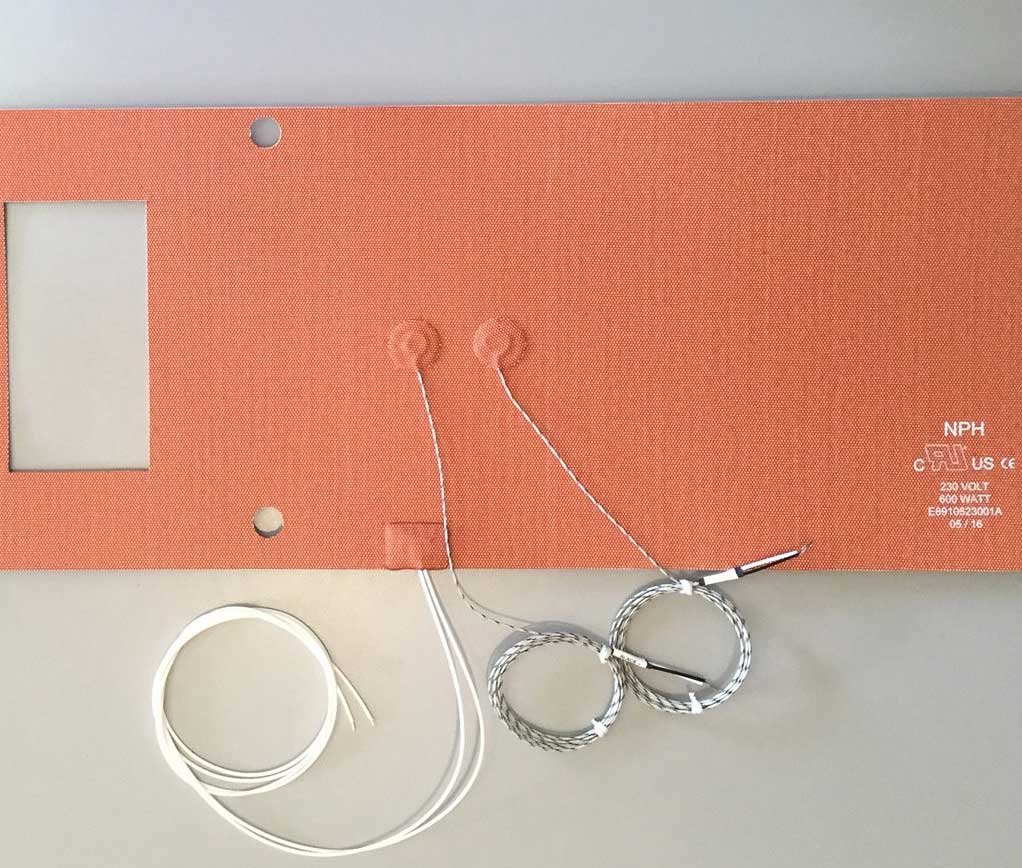 Silicone Rubber Heaters-Accessories Custom Integrated Heater Heater Assembly-Multiple Temp. Sensors -RTD's
Polyimide and Silicone Heaters- Integrated Assemblies
Experience, expertise and excellence in design, prototyping and production of polyimide and silicone thermal circuits and integrated assemblies for medical devices, analytical instrumentation and for additive ( 3D Printer) manufacturing applications make NPH Sensor and Control Inc. a great and reliable choice in providing thermal solutions for all your flexible kapton heater requirements. These flexible thermal circuits (polyimide film or silicone rubber materials) and integrated assemblies are UL an CSA recognized.
Broad polyimide film & silicone thermal circuit assembly capabilities for integrated plug-and-play solutions

NPH can utilize temperature sensors, temperature controllers, SMT components, flex circuitry and other electronics into your heating application to provide a complete turnkey solution. This allows you to save time and money while increasing your organizational flexibility.

We can furnish heaters with integral resistance temperature detectors (RTD's), bi-metal thermostats, thermal fuses, thermocouples or thermistors . NPH controllers can monitor sensors and power heaters for tight control and accuracy. And, with flex circuit capabilities and in-house pick and place equipment, control circuitry can be incorporated in the same assembly to save you assembly time and cost.

NPH Sensor and Control Inc's strength is working with our OEM customers to develop innovative integrated heating element solutions that solve thermal management challenges.