Medical Heaters, Instrumentation Heaters, Medical Device Heaters
Medical Device Heater with Thermal Fuse Analytical Device Silicone Heater With Sensor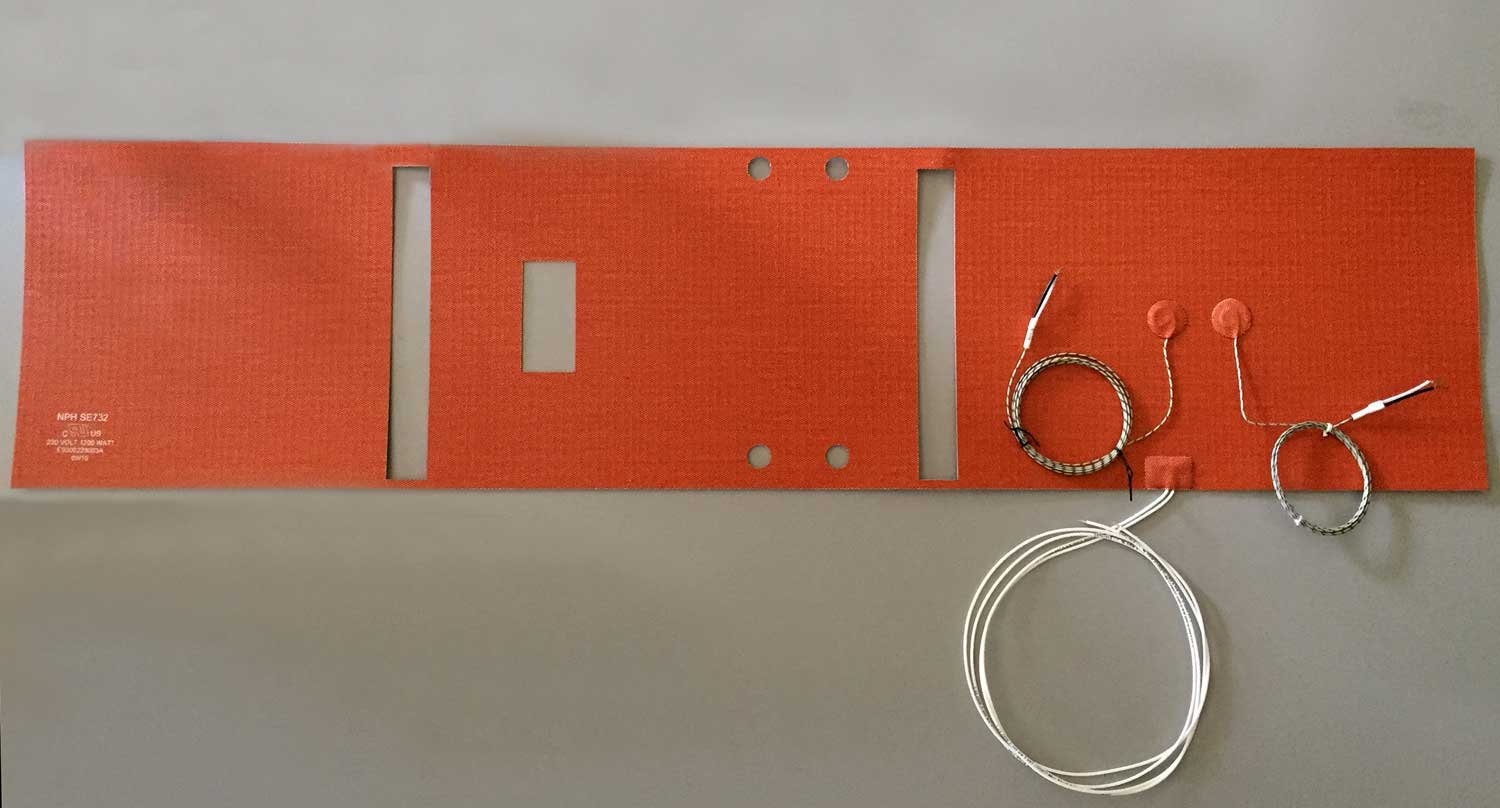 Custom Manufactured Analytical Instrumentation, Medical Device, Laboratory & Freeze Protection Heaters

Analytical Instrumentation Heaters Freeze Protection & Condensation Prevention
Medical Device Kapton Polyimide Thermal Circuits Analytical Instrumentation Kapton Flex. Circuits
Instrumentaion Polyimide Heater With 3M PSA Kapton Flexible Heater Circuit With Notches

National Plastic Heater, Sensor and Control Inc. designs, engineers and custom produces flexible heaters for many industries. Below you can find some of the industries we have become excellent in providing solutions and serving with our silicone rubber and kapton polyimide thermal circuits.

Scientific & Analytical Instrumentation Heaters

Medical Device Industry

Laboratory Analytical Equipment

Flexible Heaters for many outdoor applications requiring heat and the elemination of condesation from electronic devices and equipment like, surveillance cameras lenses and outdoor LCD screens. Obviously, it's important for this equipment to be mechanically sound and reliable for extended periods of time. NPH flexible heaters help to keep temperatures of these devices and equipment at a much more stable environment, which not only eliminates problems, it helps designers manage tolerances and variation much easier.

Instrumentation heaters for freeze protection of military hardware, aircraft instrumentation, hydraulic equipment, etc.

Satellite and communication equipment

Battery heating